Just three months ago my good friend (Cheryl Burgess from Blue Focus Marketing @BlueFocus) and I put out a call for people to nominate Social Business Practitioners.  By definition, these people are working within their organisation to transform the way they integrate social media throughout their business, either through employee advocacy, social selling, social recruitment or social media marketing.
Well, we had some amazing nominations and this week we're excited to share the results – a diverse list of marketing leaders from across all industries.
We have people from FMCG, technology, logistics and retail.  From beloved branding gurus like Tom Peters @Tom_Peters to up-and-comers like Lee van Loggerenberg @leevanlog, you're sure to learn something useful from the brilliant minds making up the 2017 #OctoLeader Award.
For your convenience, we've added them all to a Twitter list here.  So, without further delay, here are your top 100 presented in alphabetical order: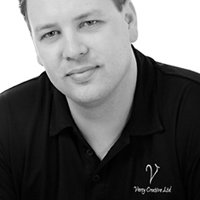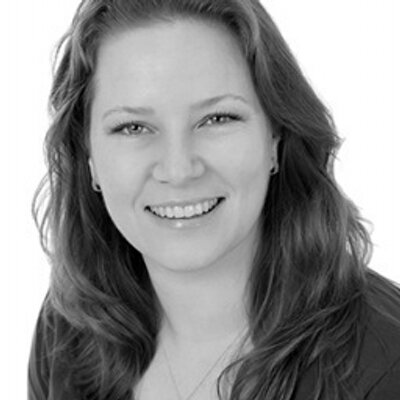 Fiona Vesey
Editor in Chief at Brand Quarterly. Founder of the Branding and Design Agency, Vesey Creative. Regularly traveling.
93

Anita Veszeli
#Communication, #SM & #EmployeeAdvocacy@EricssonCities. #Coffee addict, who loves connected life, #travel & up for good discussions. Tweets are my own.
94
Casie Vogel
Avid reader, tv junkie, food lover, crafter, girl power advocate, editor @ulyssespress by day. Opinions are my own.
95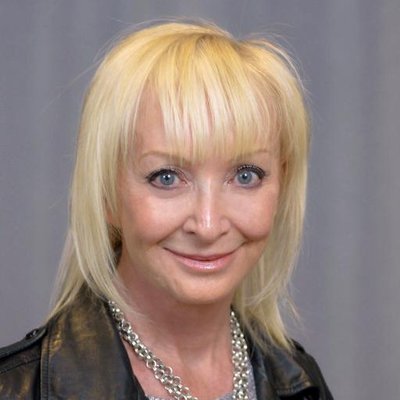 Deborah Weinstein
#PR Pro, Prez Strategic Objectives @SO_pr IABC/TO Agency of the Year 2017, 15, 14, 12, 11 & 09. Former journo, culture-vulture, love info, travel & friends
96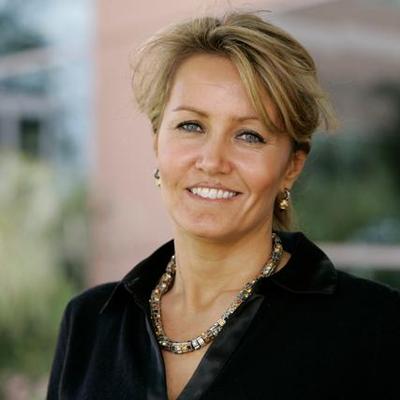 Kimberly Whitler
Former #CMO | Prof at Darden Business School | Forbes and http://CMO.com Contributor | Desire to help CMOs Grow & Succeed | tweets are my own
Anthony Yacullo
Assistant Law Professor at @Centenary_NJ, Adult Education proponent, SCOTUS follower, watcher of birds, ponderer of the night sky. All opinions are my own.
Shen Yeniyurt
Business Professor, Editor-in-Chief, Rutgers Business Review @rbusinessreview